our mission: next-level operational excellence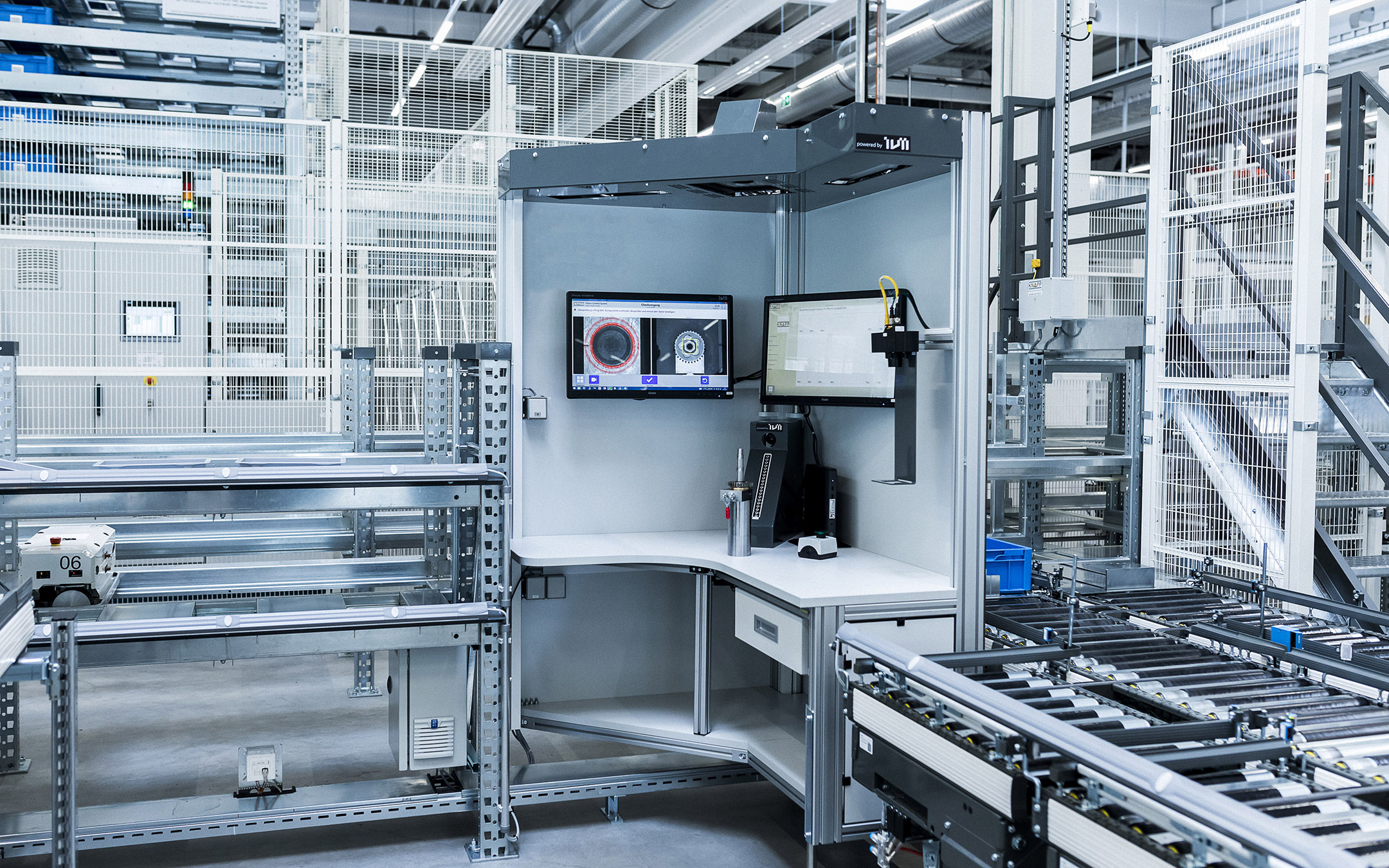 Knapp Pankl
With the power of digital vision, the ivii company supports companies to exploit the opportunity that digitalization offers and to transform their production and logistics. Reaching new levels of operational excellence.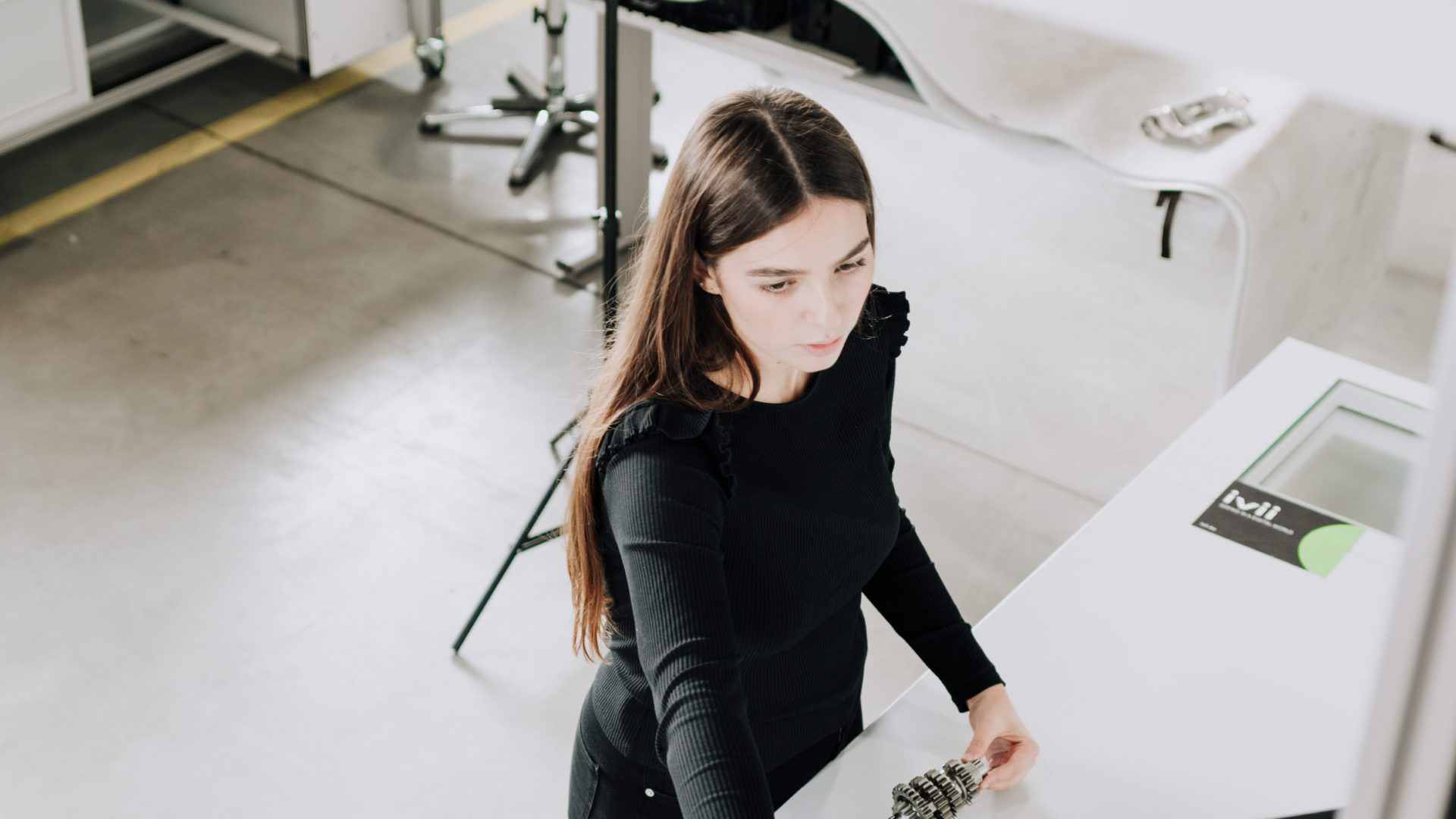 Making solutions simple is our passion. That's why vision is the inspiration for our digital image recognition systems. With ivii, operational excellence becomes as easy as taking a second glance to double check.
ivii is different
dynamic
Agile processes and flat hierarchies give our engineers the freedom they need to come up with innovative ideas. Our structures are as flexible as our philosophy.
passionat
What brings us together at ivii is genuine enthusiasm for innovative solutions and great ideas, our commitment to achieving the best result and the joy we get from helping both our team and our customers to advance.
solution-oriented
The word "impossible" is not in our dictionary. We find the right answer for the challenges our customers face. Even if this means that we have to invent something ourselves.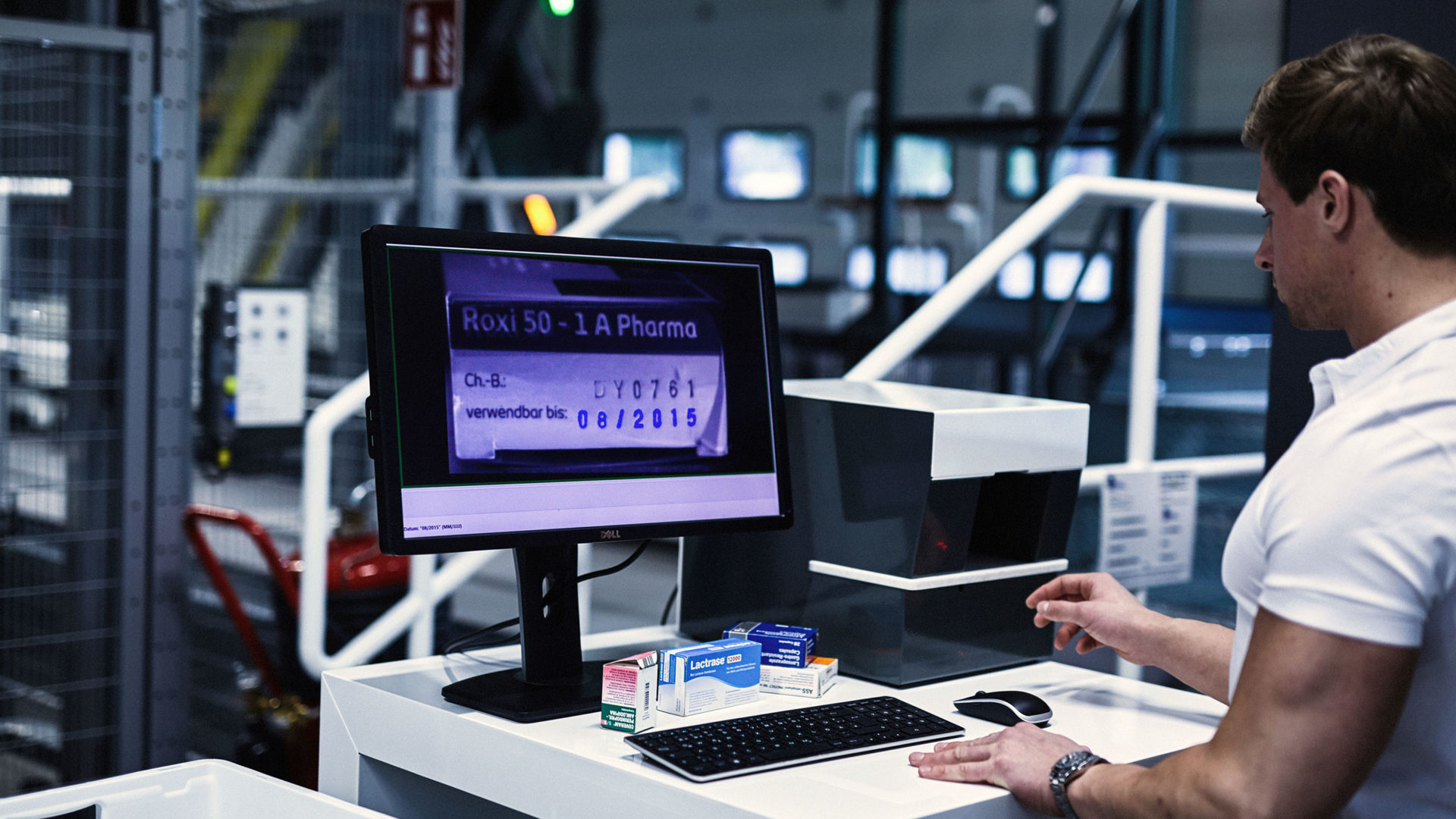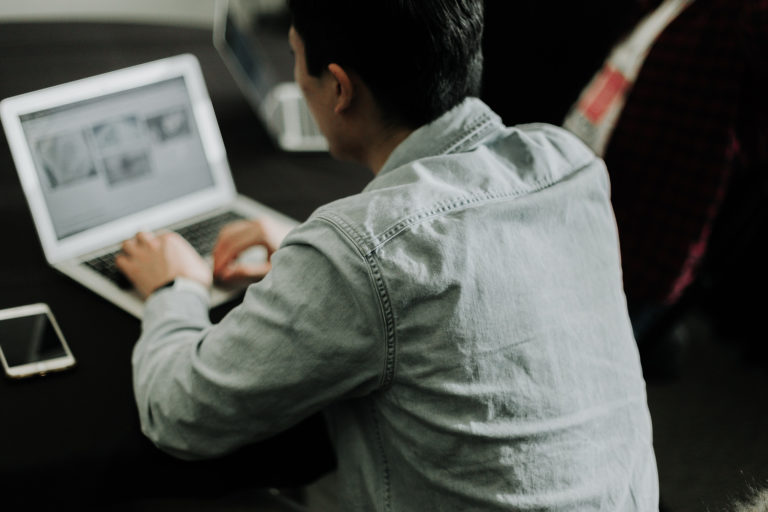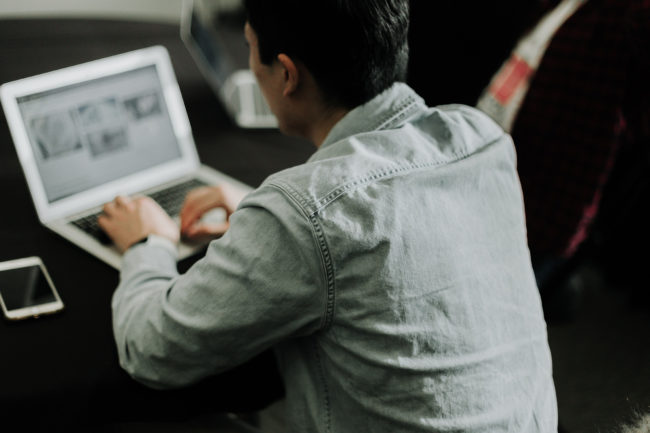 Start up with loads of experience
ivii already boasts more than five years on the market. The people behind our company have been working in digital image processing for 15 years. The engineers, developers, project managers and marketing experts of ivii all bring decades of expertise, research and problem-solving skills to the table.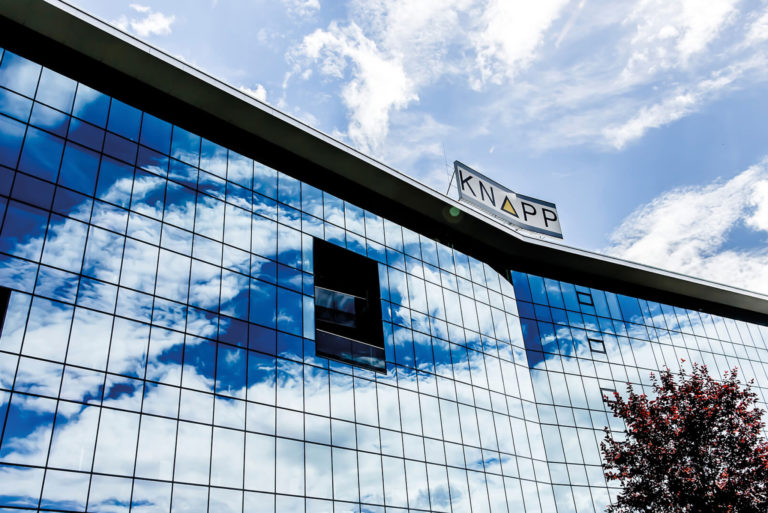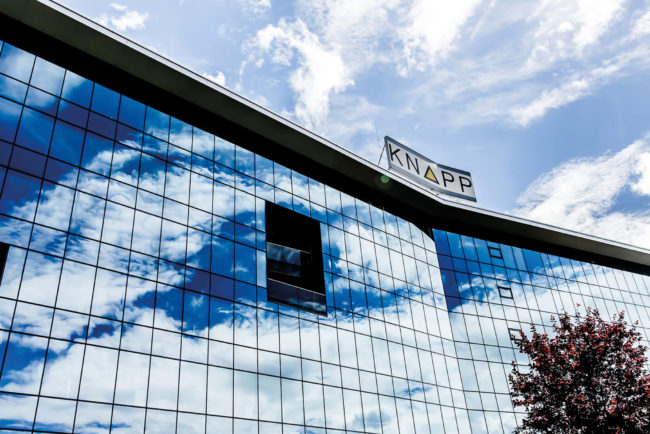 Powered by KNAPP
ivii GmbH is a wholly owned subsidiary of the KNAPP AG. Since 2016, ivii has been a separate company with the power of an international group standing behind them. Seven years of intense research and development was invested in digital vision before ivii entered the market, setting new standards for intelligent image processing.
Career
Be a part of it!
Would you like to get involved in the world of digital vision, paving the way with us for the next step?
We are always looking out for talent and experienced specialists.
Apply now if that's you:
contakt
Have a question? Would you like to talk with us about a project? Are you interested in joining ivii?
Here are all the ways we can be reached.
We look forward to hearing from you!