Open for whatever comes next.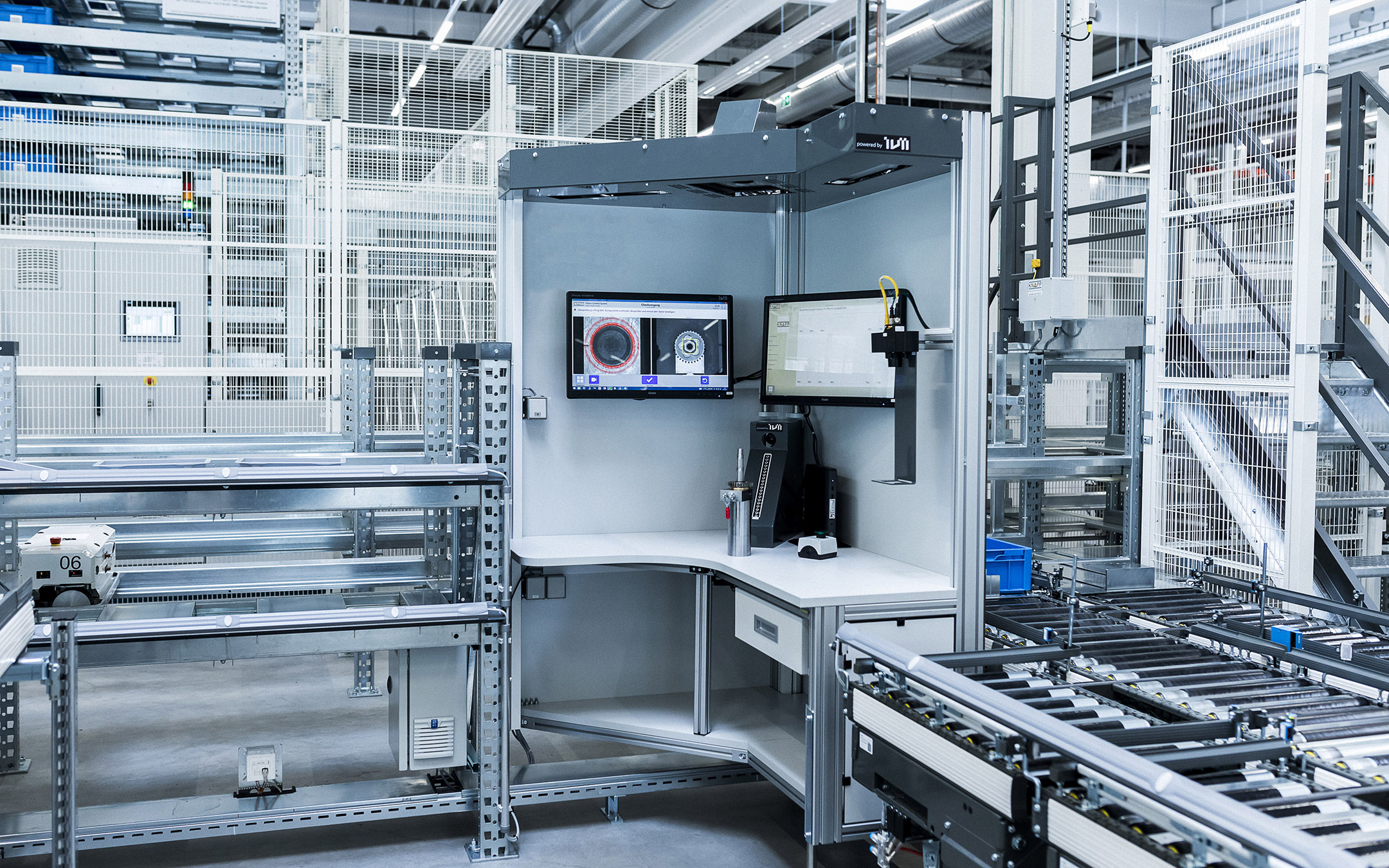 Knapp Pankl
Our innovative image processing systems for industrial applications are already extremely precise and make the digitalization of complex tasks possible.
However, imaging technologies and AI solutions for data processing will continue to evolve. For their application possibilities, the sky's the limit.
We designed the ivii vision systems with the aim of enabling further development and adaptations at any time. The ivii platform is based on the following principle: Using innovations and inventions as best as possible.
ivii is open for all
that lies ahead.
vision
systems
ivii iriis
AGILE VISION SYSTEM
Versatile, compact, smart. Camera, computer and AI solution, all in one box. Easy to manage and train. ivii iriis detects, analyzes and adapts procedures in production and logistics while they are being carried out and creates and supplies data for optimizing the processes.
APPLICATION EXAMPLES
Automated detection of delivered items
Error and damage checks
Volume measurement
Tracking of error sources
Optimization of pack sizes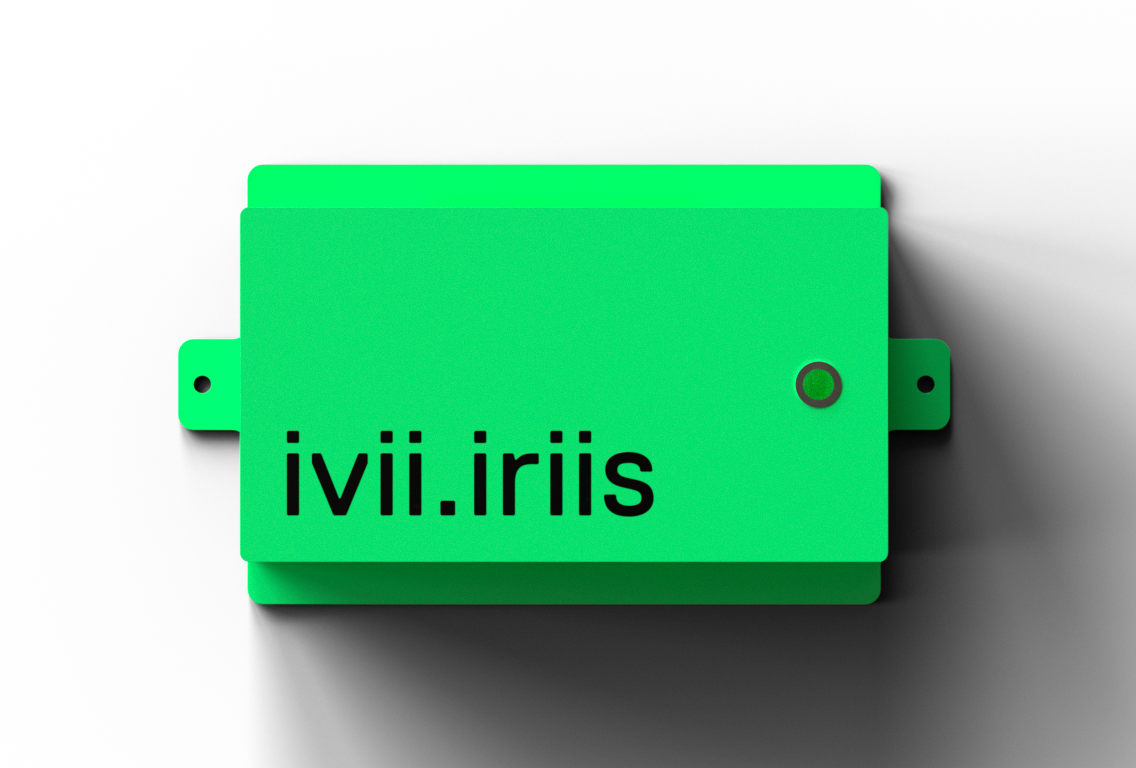 ivii smartdesk
WORK STATION OF THE FUTURE
ivii smartdesk digitalizes manual procedures. It checks and guides work steps, increases the quality, reduces the probability of making an error and provides support during employee training.
APPLICATION EXAMPLES
Identifying parts
Monitoring manual production
Visual work instructions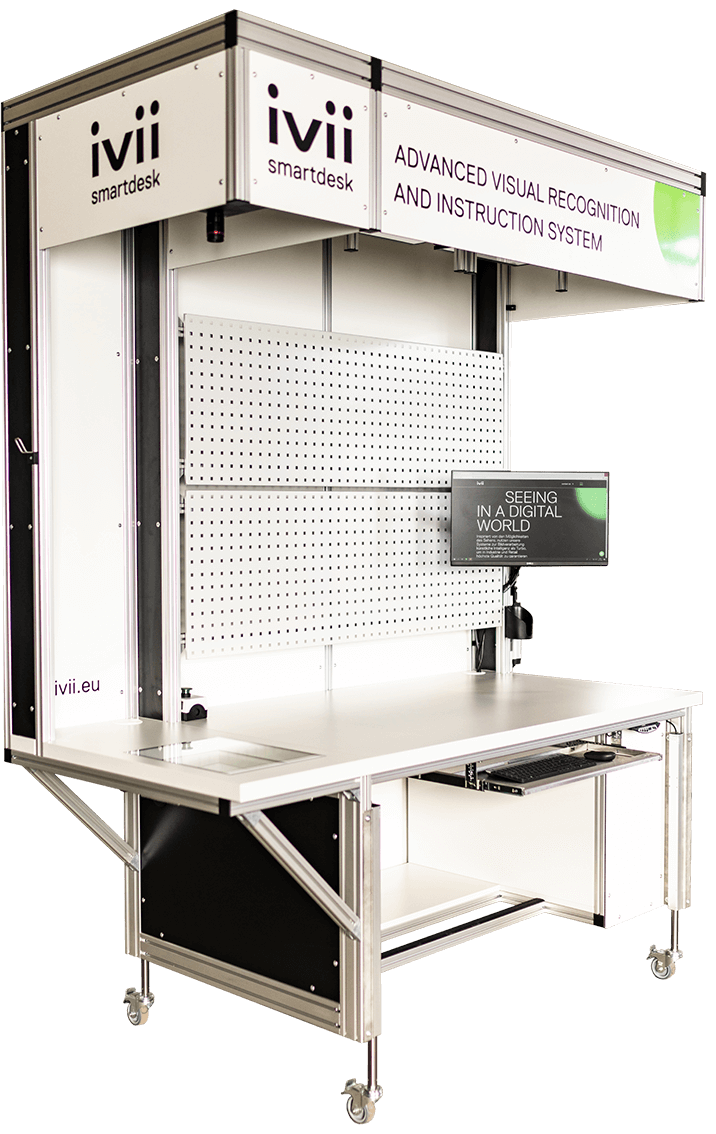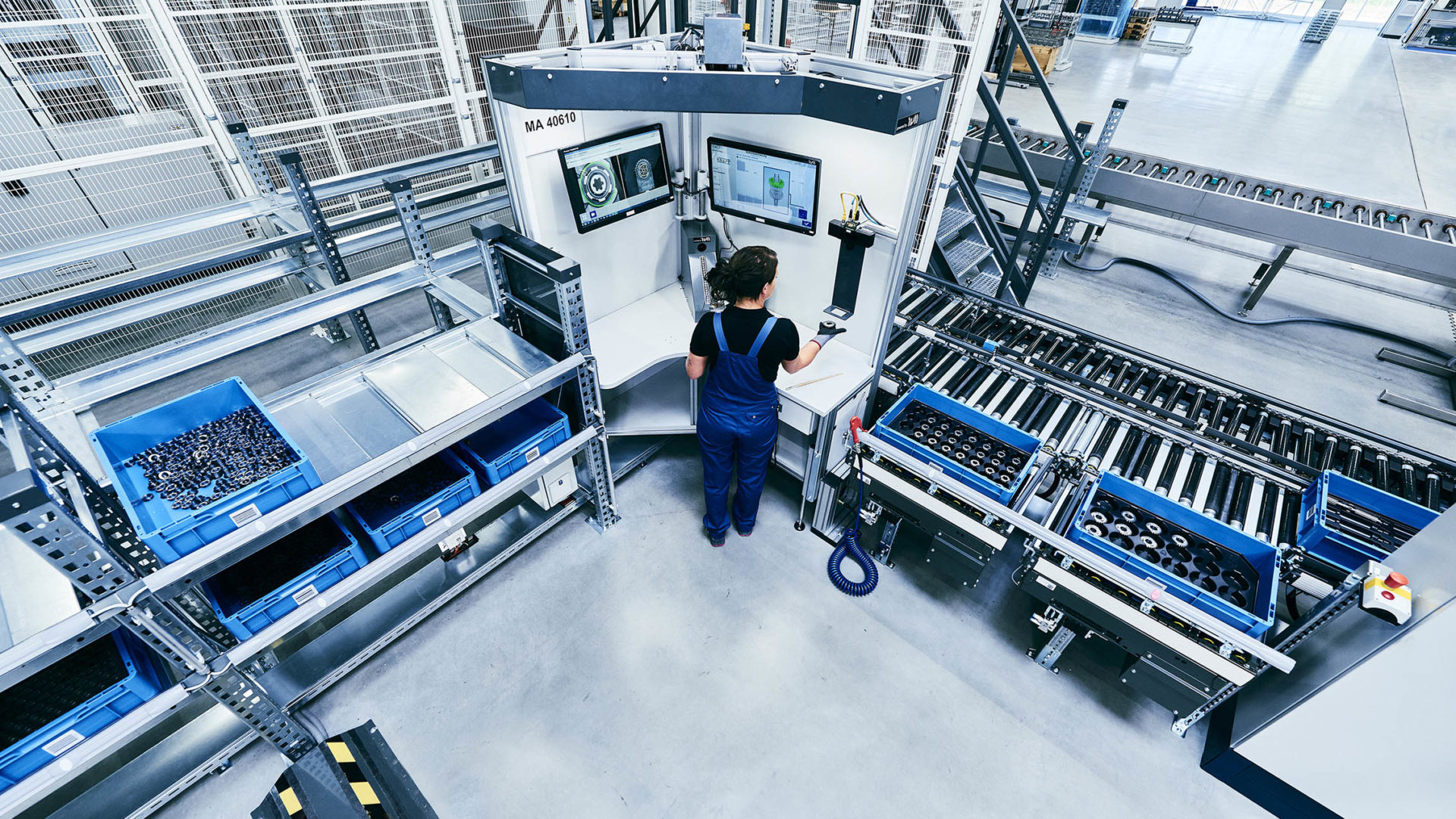 Innovation meets Excellence
Forging the future with insights
For almost 15 years, the ivii team has been working on image processing and visual check systems and their use in industrial applications.
Linking AI technologies with our experience helps us develop solutions for complex problems that not only work but are also easy to use.